Give
The Library is vital to the University's mission. Your gift supports the DiMenna-Nyselius Library's efforts to meet the teaching, learning, and research needs of our community by helping us grow our diverse collections and resources, preserve University history, transform study and collaborative spaces in our building, and provide enriching programs, services, exhibits, and opportunities to the Fairfield University community.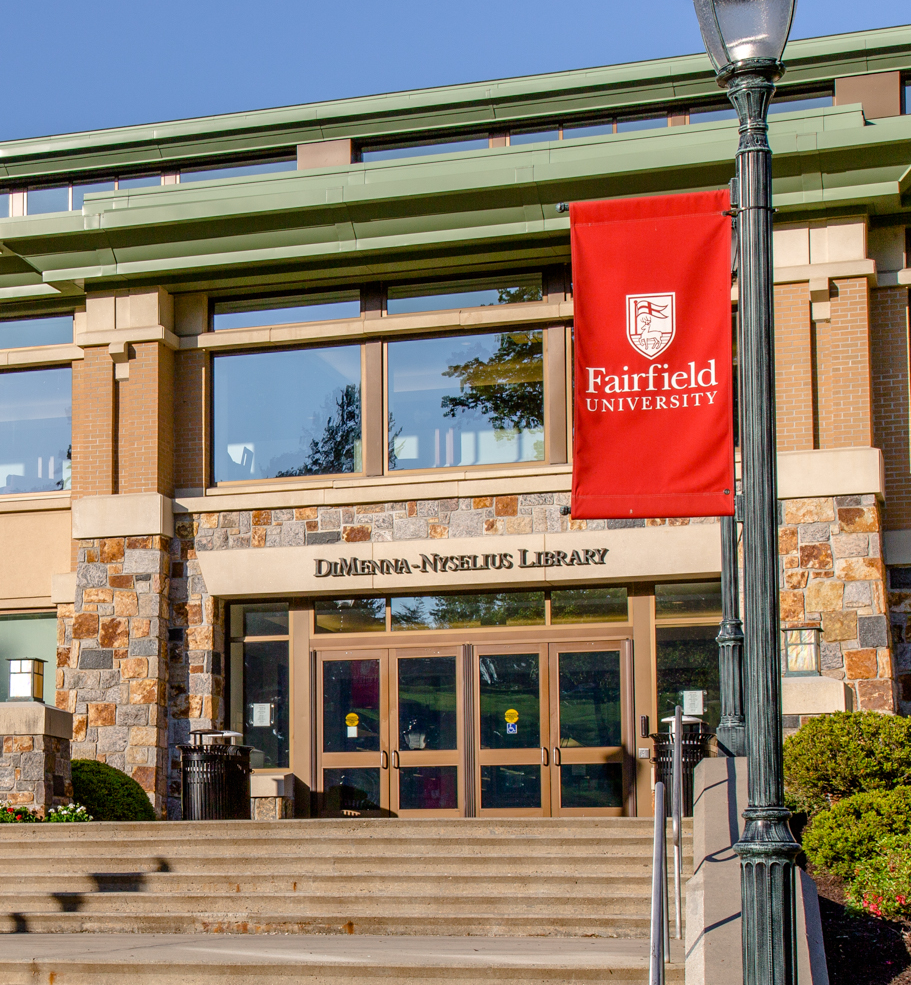 Who We Are
The DiMenna-Nyselius Library empowers the members of our community in the development of their whole person, including their intellectual, psychological, spiritual, and professional exploration; their growth as critical thinkers; their endeavors as knowledge creators; and their quest for lifelong fulfillment.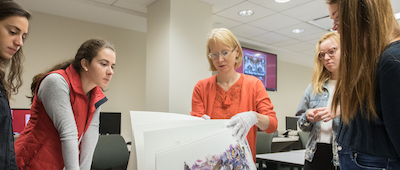 Get In Touch
If you would like to know more about how you can support the Library we would love to hear from you.
Christina McGowan
Dean of the Library and
University Librarian
(203)254-4000 x2465
cmcgowan@fairfield.edu